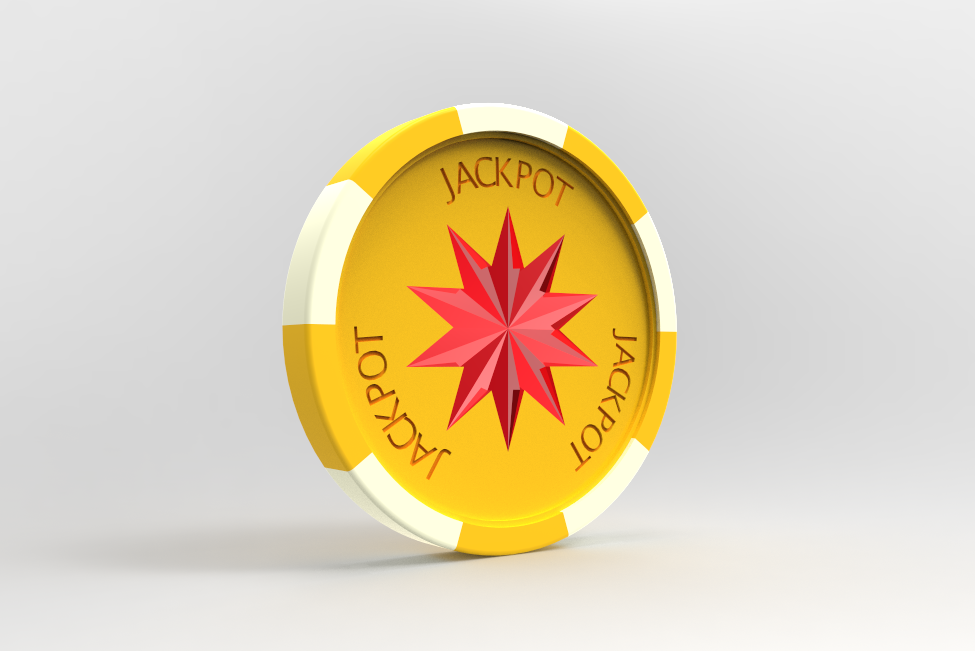 If any of you are still holding Jackpot coin youll be pleased to know they have just released version 1.6 . Why do I get the feeling this will be their last version, ever.
Windows download: http://jackpotcoin.info/download/windows_v160.zip
So the long awaited 1.6 version is out!
What's new?
1) Built-in block explorer
2) Built-in IRC client
3) OpenSSL 1.0.1i
So these changes should make fireworks on your screen 😉
In all fairness Jackpot coin was a lot of fun , back in the day.